practitioner self-care retreats, Exclusively for professionals
Restorative retreats for all types of practitioners who want to relax, restore and replenish in beautiful environments, with experienced facilitators, offering small group work, healthy food and physical exercise. Considered, holistic attention to the body, mind and spirit.
Click on the links below for Further details and prices of each retreaT: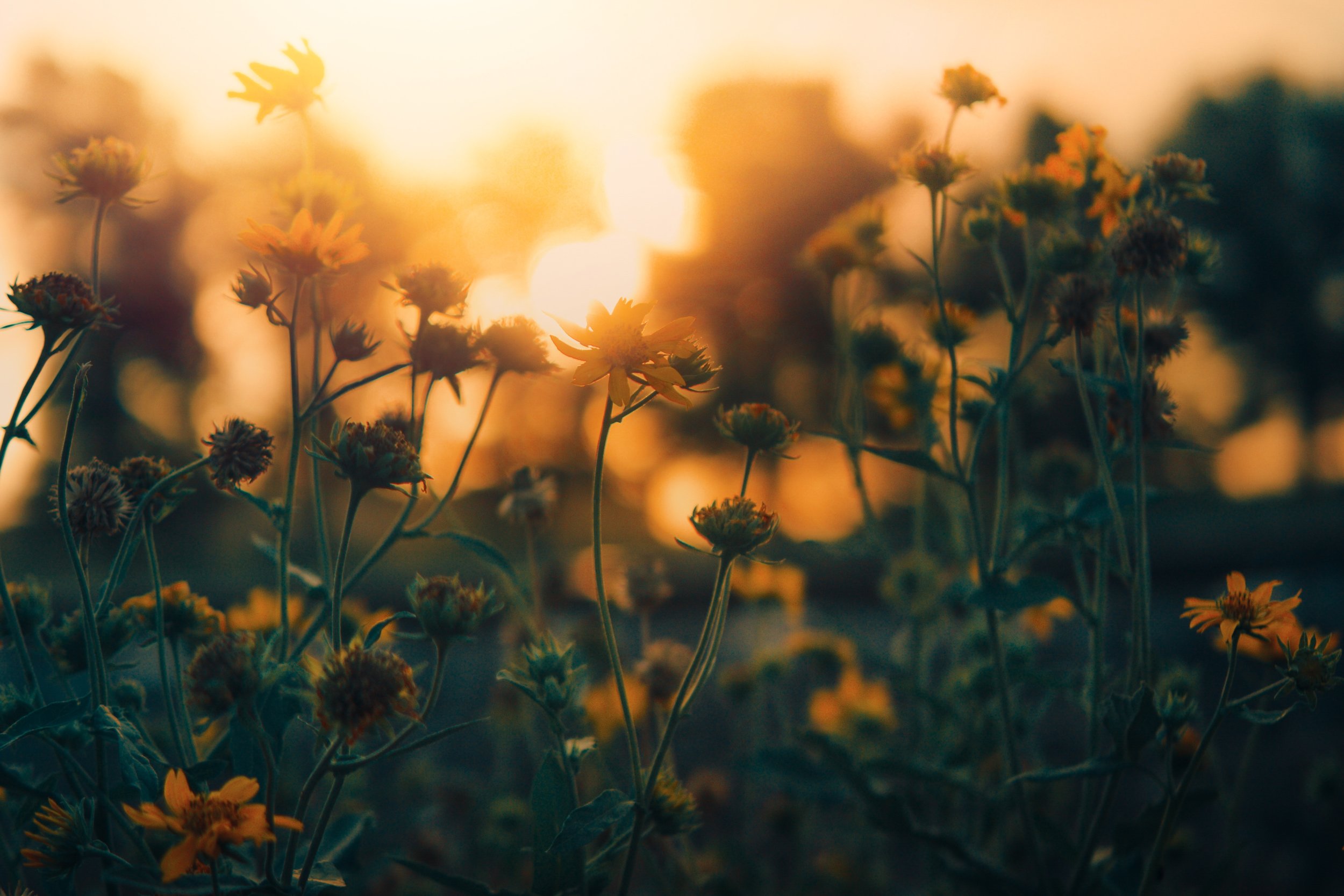 Reconnect with your self-care…
…and emerge a fresher you.
Take time out to reconnect with your self-care…
This retreat is for any type of therapist or practitioner such as: retreat leaders, coaches, tutors, academics, speakers, social workers, doctors, psychologists, psychiatrists, counsellors and psychotherapists. As a busy practitioner myself, I understand the difficulties in confronting one's own issues relating to exhaustion, burnout, compassion/empathy fatigue and/or vicarious trauma. When we are obligated to be our best selves in service to others, it can be a worry when work takes its toll and negotiating breaks from it all is not an easy thing to do - for so many reasons. We can allow ourselves to become overwhelmed with the fear of what will happen if we don't keep on soldiering on and even martyr ourselves. But, I'm encouraging you to consider the consequences of not taking a break and looking after yourself, because how can we advise others to look after themselves if we don't look after ourselves first?
My retreats provide nurturing spaces for you to take time to listen to your needs and work out how to meet them - to rest and relax and to recharge your batteries. Working in small groups, you will be in safe hands with experienced facilitators offering experiential and therapeutic group work to help you transform the way you self-care. If you find that self-care itself has become a chore and that you feel guilty for not doing all the things on your self-care list, then this is the retreat for you to change your way of thinking about self-care and making sure that burnout is a thing of the past. It's not about telling you what to do or advocating a strict regime but rather it's about getting yourself into a different energy space: it's about transformation rather than information. So, come and join me in these beautiful spaces that I have selected in Spain and Cornwall - to treat yourself, create more of what you need and invite more joy into your life.
Come join me on my experiential retreat for people like you and me…
I have a great deal of experience in facilitating groups, including group therapy and psycho-education in a variety of settings from prison drug-treatment programmes to high-end residential addiction treatment centres. I am a counselling supervisor and academic supervisor. For my doctoral research, I planned and developed a training programme for practitioners with reflective practice and reflexivity at its heart. I teach Humanistic Counselling Practice at Nottingham University, and enjoy facilitating experiential learning.
I work alongside other experienced practitioners in the field to provide a safe, supportive, contained space for group work. I have several trusted colleagues whom I have worked alongside for a number of years who bring their own perspectives on self-care for practitioners.
of Great Dane Yoga, London
Vinyasa Yoga
of Workout With Lola, online
Level 4 Personal Trainer & PN Certified Nutrition Coach
I have chosen a number of beautiful places to rest and revitalise.
You can take part in as little or as much as you like of what is on offer.
The retreats can be whatever you need at this time in your life.